Sony has released a mobile cooling device called Reon Pocket, which is a thin plastic device the size of the palm of an adult. It is attached to the back in the area between the shoulder blades. This device includes a thermoelectric converter, which users use in wine and car refrigerators. This device is called the Peltier element. Reon Pocket is designed to cool or warm a region of the human body up to a radius of 20 cm. The maximum available temperature reduction is 13 C centigrade.
The device is placed in a stylish white plastic box that weighs is 89 grams. The design of the device is minimalistic. The lower part of the face of the hull is perforated. This area provides ventilation of internal air conditioner elements during its operation. Cold or warm air streams, which are dissipated under the pressure of perforated deflectors, provide a comfortable temperature over the whole area of the device. This device hardly feels on the body and does not bulge under the clothes.
Reon Pocket is an innovation that you can use at air temperature between 5 and 40 C. The difference in body temperature before and after cooling is about 13 C, and in a heating situation, it will not exceed 8.3 C. You can control this device using a smartphone using a special mobile application on platforms like Android or iOS. Another way is by hand. A button called Quick launch allows the user to turn on or off the cooling or heating mode he switched on before this process. Also, you can set the desired intensity in advance, too. All other settings are available for you based on a mobile device, such as a smartphone. It will be your only means to change modes. You will be able to control the device by phone on the Bluetooth platform. USB-C connector is located on the right side of the device. Next to this connector, there's a button. When first enabled, you will use this as a mechanism to install a Bluetooth connection to a smartphone or to operate the device manually. The device is not protected from water and dust, so users will not be able to use it in rainy weather.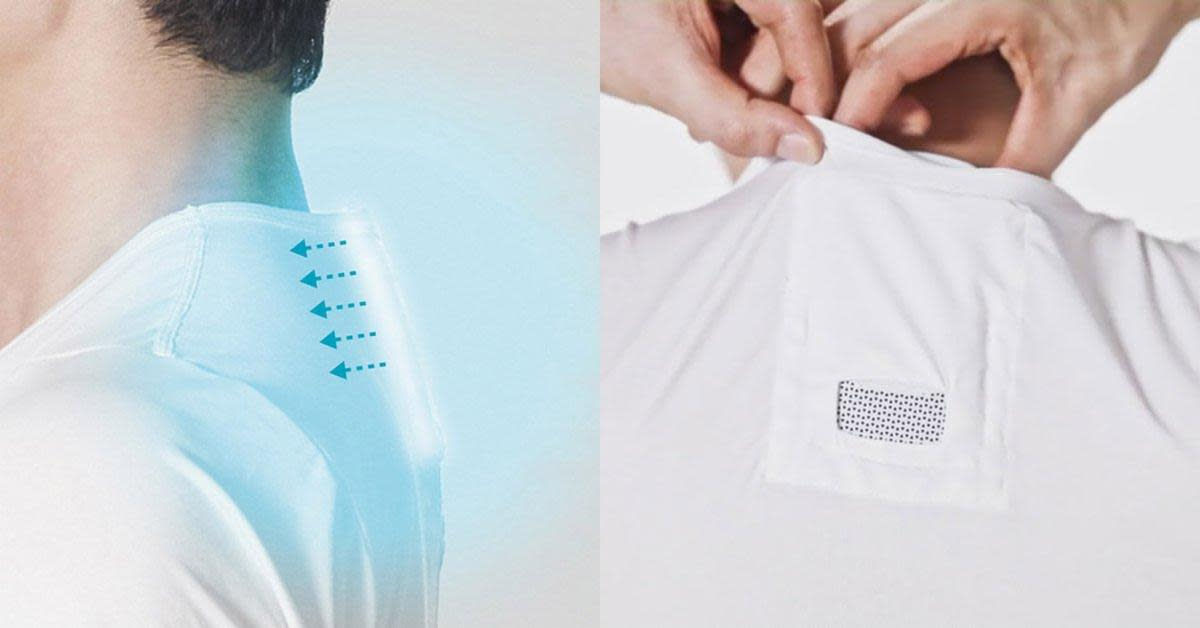 Reon Pocket can be charged 100% with USB-C. This process takes 2-3 hours and works through Bluetooth, too. Thus, the approximate charging time in cooling mode is between 2.5 and 4 hours, and in heating, the model is between 2 and 3 hours.
The air-conditioner cannot perform its main functions during charging.
In the summer months, you can use this device as an air conditioner that will give you cool, and in winter it will be the main source of heat in your house that won't let you freeze. You can use this device all year long. Nevertheless, for the main six months, it will be in your pocket, while the weather conditions will not return to normal. We're talking cold and hot months. In the off-season, the temperature is comfortable enough for an average human, so he or she can live without air conditioning. This device will be very useful for outdoor sports fans.