In an ambitious move aimed at digitizing and simplifying public services, the Government of Uzbekistan has announced the addition of 700 new services to its state services portal. This significant expansion will streamline transactions and interactions between citizens and the government, bringing a broad range of services into the digital realm. Consequently, the initiative is expected to increase efficiency, transparency, and user convenience.
Details
According to the press service of the president of Uzbekistan Shavkat Mirziyoyev, it has been reported that in addition to the services already launched, another 700 new services are set to appear on the portal of state services by 2024.
This ambitious development, presented to President Shavkat Mirziyoyev on September 13 by the Minister of Digital Development, Sherzod Shermatov, aims to enhance the country's e-government capabilities and improve its ranking in the UN e-government rating.
A comprehensive roadmap has been developed with foreign experts to achieve this ambitious goal. This roadmap encompasses the improvement of 112 indicators in online services and the planned launch of 700 digital services on the my.gov.uz portal by 2024.
The recently adopted Strategy "Uzbekistan-2030" outlines the ambition to secure a place among the top 30 countries in the UN e-government rating. It reflects the dedication and commitment of Uzbekistan to leverage technology and digitalization to transform its governance and public services.
President Mirziyoyev has approved these proposals and instructed the Ministry of Digital Development to present the measures taken and the achieved results to the relevant UN department (UNDESA). This proactive approach aims to showcase the progress made in improving Uzbekistan's position in the e-government rating, demonstrating the country's commitment to innovation and effective governance.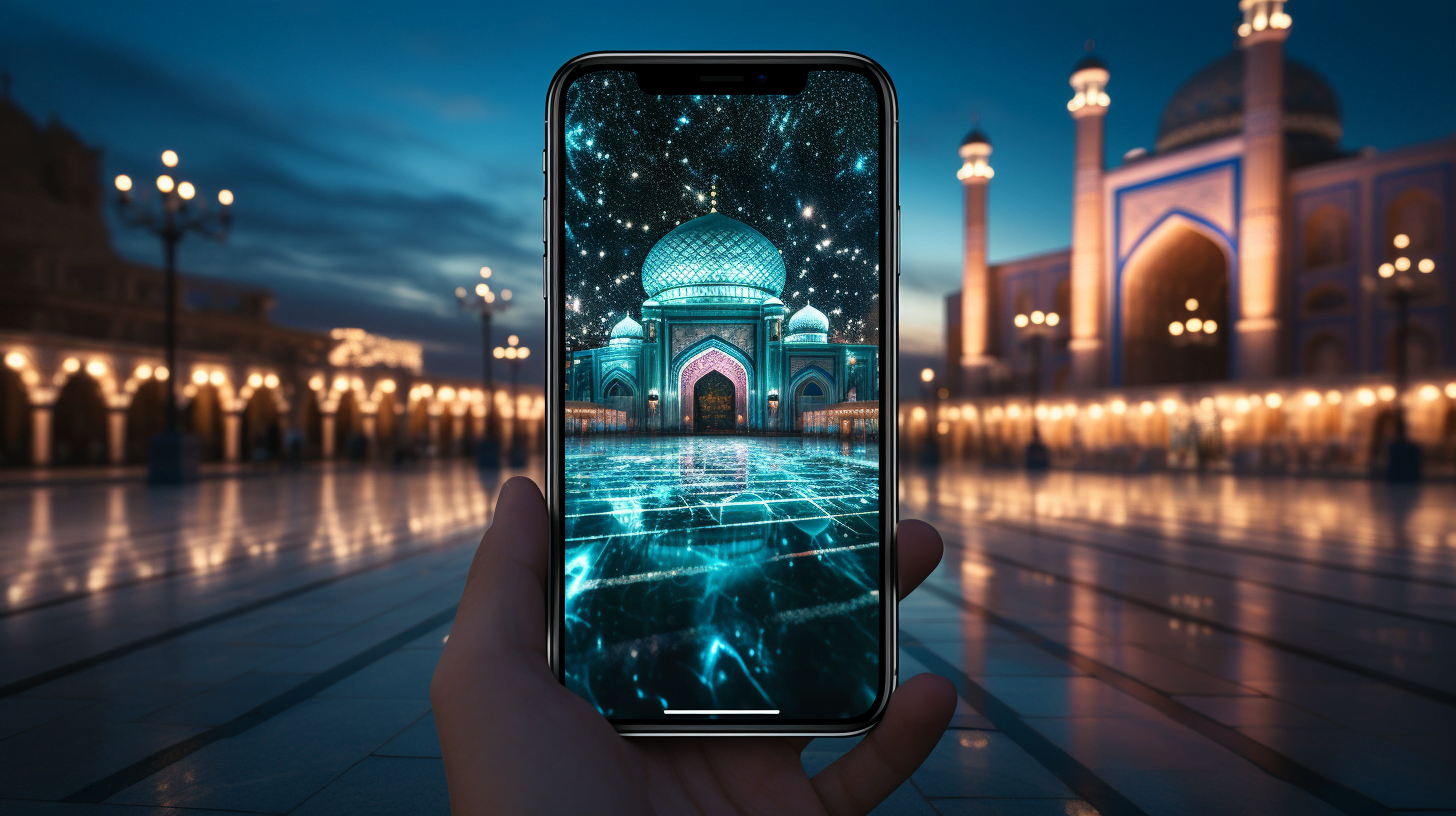 This strategic initiative highlights Uzbekistan's determination to propel its digital transformation and position itself as a leading nation in the digital era. By expanding its e-government services, Uzbekistan aims to provide convenient and accessible services to its citizens, businesses, and international partners, fostering transparency, efficiency, and inclusiveness in its governance.
This commitment to digitalization will benefit the country and contribute to its global competitiveness and recognition as a forward-thinking nation.
In conclusion, adding 700 new services to the Uzbekistan state services portal signifies a monumental step forward in the nation's digital transformation journey. The government's progressive strategies and commitment to leveraging technology to improve its public services are commendable. This advancement is expected to bring about a paradigm shift in the way citizens interact with the government, enhancing transparency, efficiency, and accessibility.
As Uzbekistan continues to innovate and improve, it is well on its way to achieving a place among the top 30 countries in the UN e-government ranking, positioning itself as a leader in the global digital era.