The multi-vendor marketplace is an online platform that helps different vendors to sell goods on a single platform. This is convenient for buyers who can compare the prices and quality of goods from different sellers.
So for sellers who get a great opportunity to increase sales. Now you understand what is a multi vendor marketplace, so you will be able to move on and learn how to create it and what platforms you should use to make your activities more efficient.
Stage 1: Determine the type of the marketplace
In the process of creating a multi-vendor digital market, the first stage is determining its type. There are several of them:
Horizontal ones that give customers a wide range of products and services.
Vertical ones specialize in a specific type of products.
Hybrid ones, which include features of horizontal and vertical marketplaces.
Stage 2: Searching the marketplace platform
Choosing an Internet platform on which to create and deploy a multi-vendor marketplace is another important stage. The best platforms will give you the convenience of using them if you are a seller or customer. Also, you will get a high level of security. Here are a few options you should pay attention to:
Virtocommerce. This is an excellent platform for creating multi-vendor marketplaces that will give your project a high level of security and efficient use.
Yo! Kart. It is an online platform that will give you all the necessary features and high performance.
CS-Cart. This service will give you a wide range of tools to create multi-vendor marketplaces.
Stage 3: Setting marketplace
Once you have selected the platform, you will have to start the configuration. You should design your future website, install payment systems and use the rules of it. We advise you to keep in mind that you need to configure the order management system so that sellers can make transactions.
Then you have to test out what you've created. You should understand that you will not have a second chance to attract an audience at the very beginning of your website. So you should prepare for the first wave of clients.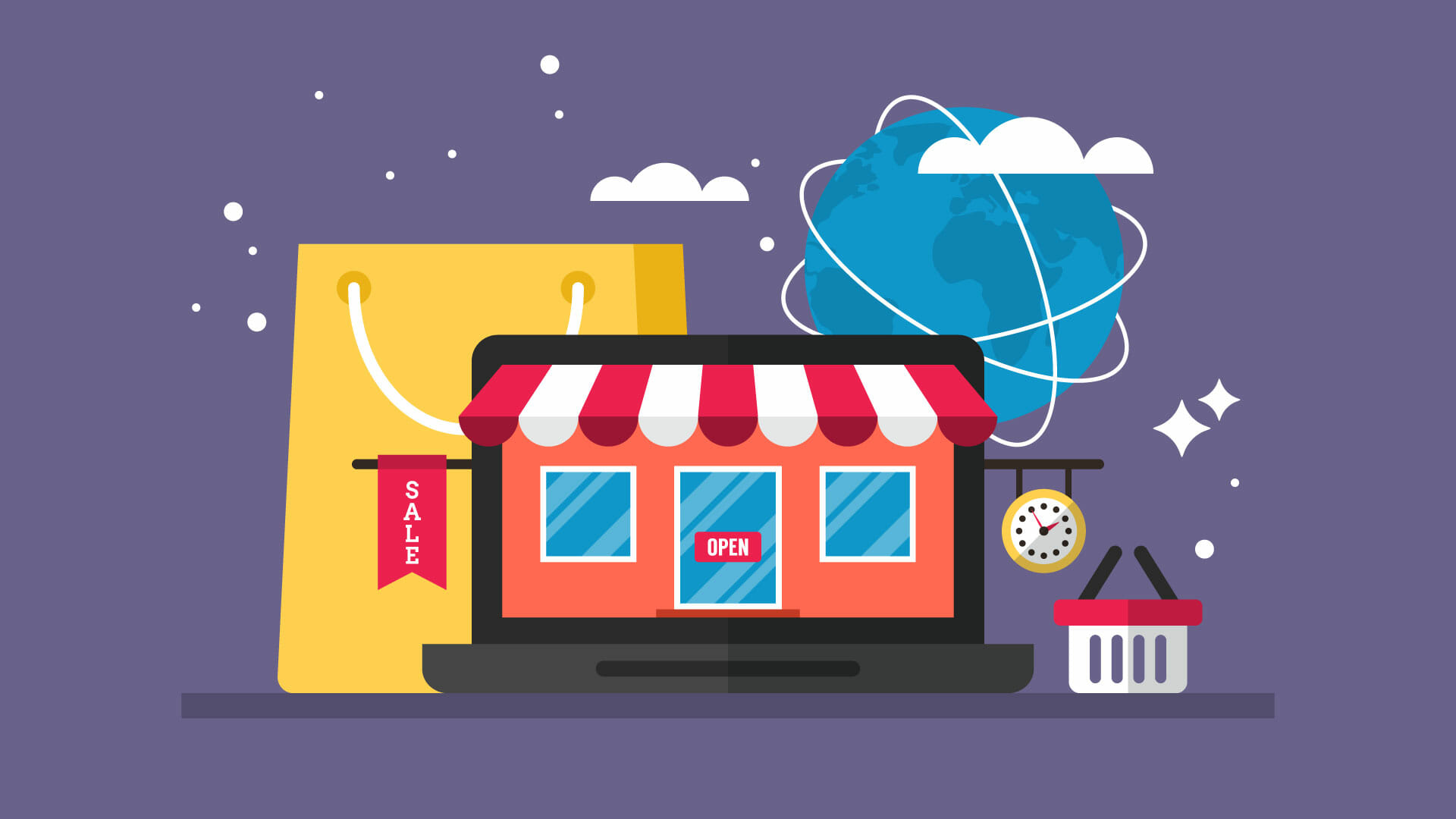 Stage 4: Searching for sellers and customers
To successfully launch a multi-vendor marketplace, you need to attract both sellers and customers. One way to attract sellers is to address the ones who work in the field of e-commerce on other marketplaces.
You can suggest they go to your platform. To attract customers, you should hold promo campaigns, as well as use social networks, advertising, and other ways of promotion.
Stage 5: Making support
You should not forget that you will support the support of users after running a multi-vendor marketplace. You should be ready to answer questions and solve the issues of sellers and buyers. Moreover, you will do it quickly, professionally, and politely.
In conclusion, we would like to note that the creation of a multi-vendor marketplace can be a profitable and promising business in the field of e-commerce. However, you should carefully choose the platform and customize it and its advancement to achieve success.
Also, you should guarantee quality user support. If you want to build a multi-vendor marketplace, you should go through each of these stages. This will help you create an effective business.