Big Data is information volumes of considerable amount, speed, and variety that increase exponentially over time. Accordingly, innovative and cost-effective methods and algorithms are needed to process them. It is almost impossible to handle such a large amount of information with the help of common tools. Special Big Data technologies are required, that is, software that implies intelligent analysis of virtual data, as well as their storage, exchange, and visualization.
The Types of Big Data Technologies
Specialists divide them into two large categories: operational and analytical. The former are aimed at the routine processing of a colossal amount of:
online-transactions;
posts in social networks;
transactions in online stores;
booked tickets, etc.
Analytical Big Data technologies are more complex. They are tools for analyzing large amounts of information related to business processes, a stock market situation, weather forecasting, medical research, etc.
Big Data Technologies: The Top Trends of the Future
Organizations can increase competitiveness and reduce costs with the help of information processing. Thus, working with Big Data allows Netflix to save about one billion dollars each year on maintaining its customer base. But for such savings, it is necessary to apply the most effective Big Data technologies.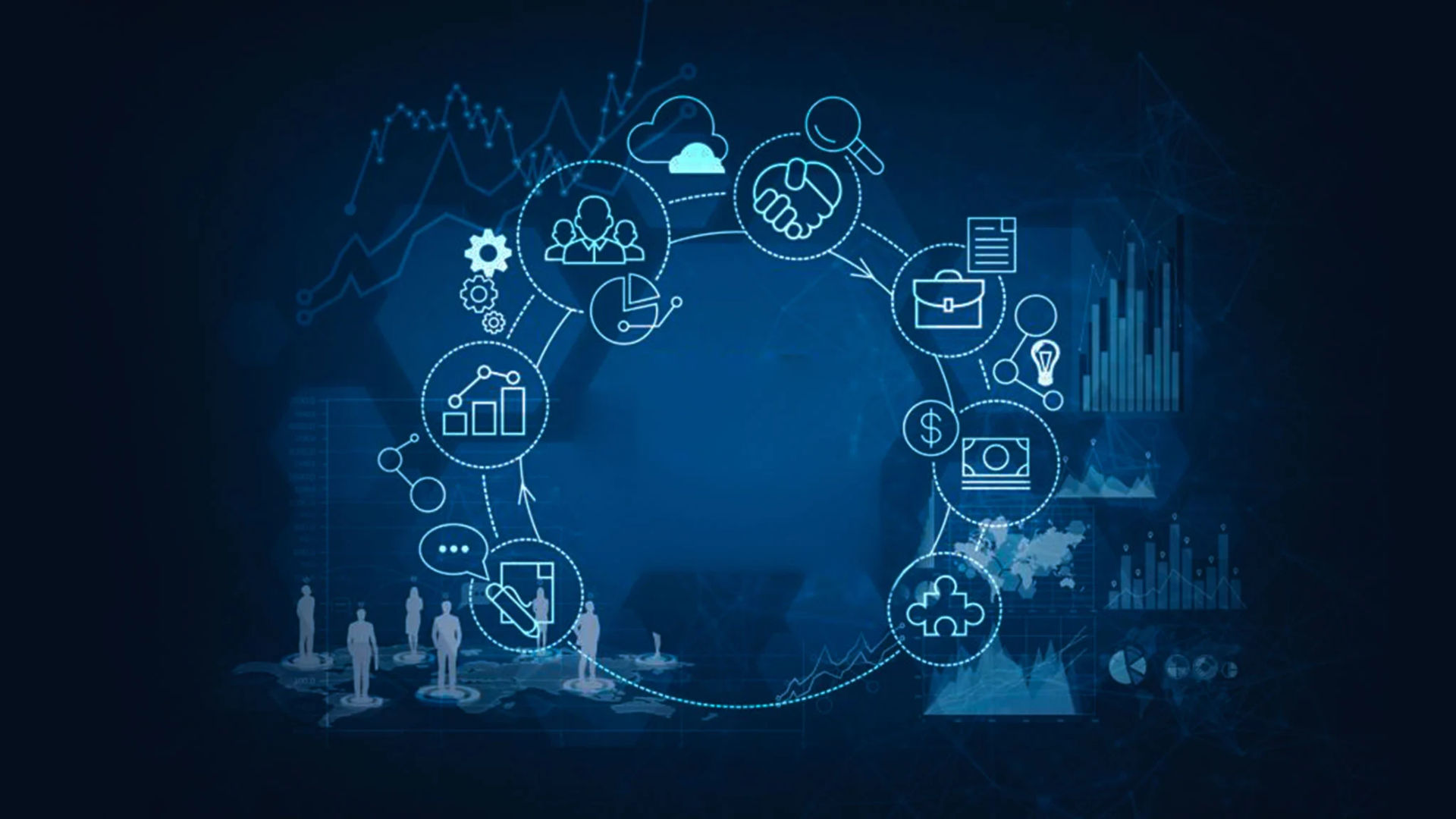 Artificial Intelligence and Data Lakes
AI helps to detect patterns and anomalies in a high-speed information flow and predict the results. AI-improved systems are capable of collecting and analyzing large amounts of data about customers and users, especially when they also make use of data lakes that make it possible to aggregate a wide range of information from multiple sources.
Cloud First
While preserving particular IT systems, organizations take advantage of web storage services, moving to clouds as a data storage platform. This allows them to start new projects with maximum efficiency, test theories faster, and more quickly release new products on the market.
Big Data Technologies: Minimalist Approaches
While earlier large companies were collecting any information, now this process has become more selective. Everyone began to think about what kind of information assets to collect as well as how to use and protect them. A selective minimalist approach allows to emerge more and more devices with a function of independent collection and storing information without connecting to a main storage. Thus, mobile applications of banks can remotely perform a large number of tasks without contacting central banking systems every second.
According to the IDC forecast, by 2025, the total amount of information generated worldwide will increase more than fourfold and reach 175 zettabytes. That's why every efficient big data technology can expect support and financing.